Retail Ready Service (RRP) at Draco
We can help get your product to market assembled, filled and ready for customers!
At Draco, we have the ability to assemble your floor displays, load them with product and have them staged for pickup as a finished product…ready for customers. Once delivered, all you need to do is move them on to the sales floor.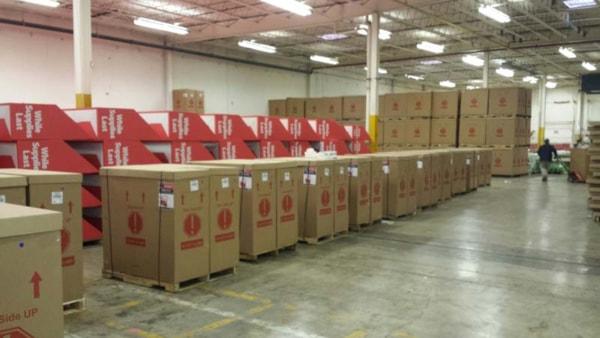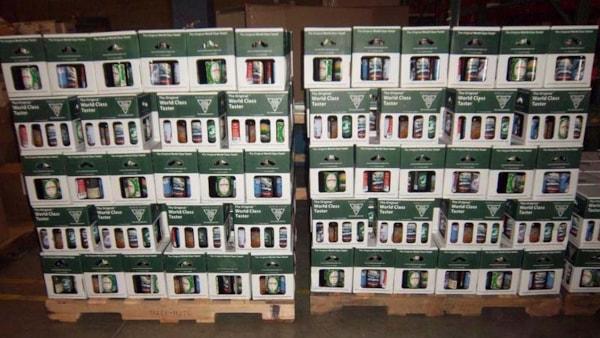 Contact us now to so we can help get your products to market in time for the Holiday Season!